Welcome
Join us on the Pathway to Encounter Jesus
Hello and welcome to my travel blog
Join me as I document my travels to some of the world's most beautiful destinations. I hope my images and writing inspire you to start your own journey.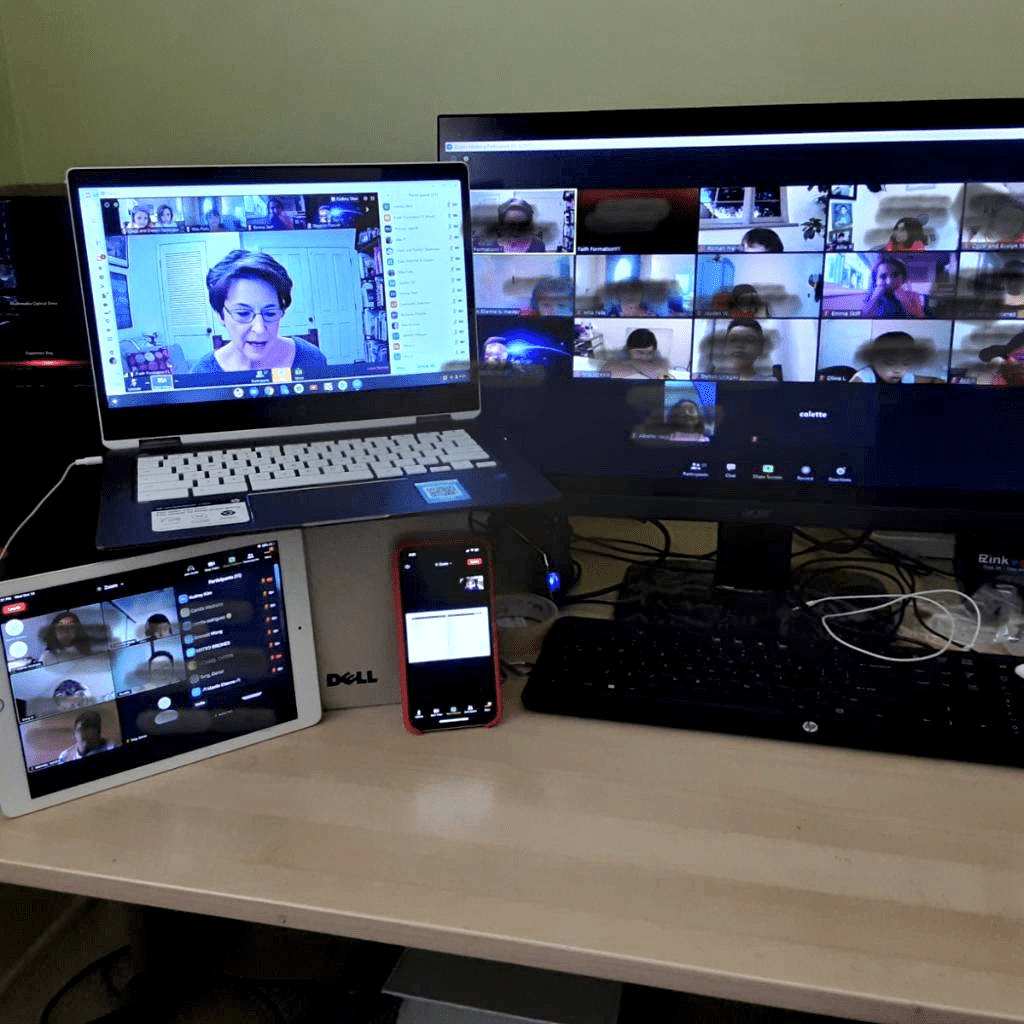 Soon our 2020 Children will be making their First Eucharist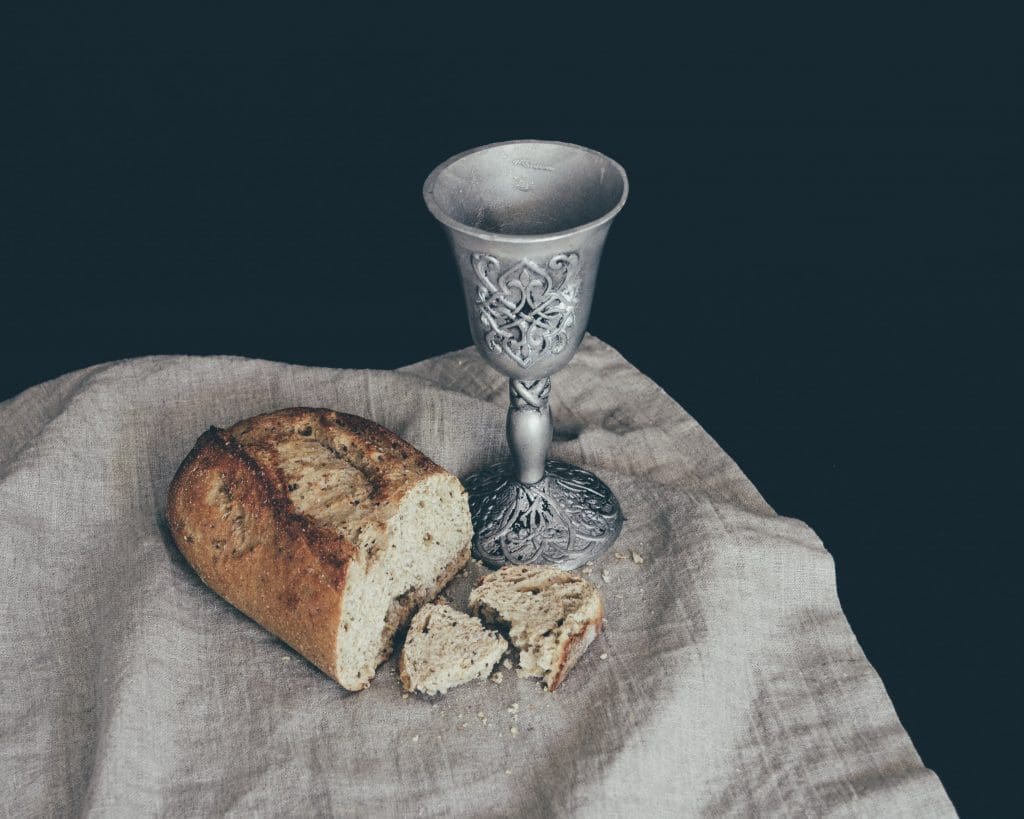 Religious Education First Eucharist will be celebrated on Saturday, November 7th. . Many thanks to the Families, Catechists, HF Staff and all those that participated in their Faith journey.
New Families: Registration Forms are available here.
For additional info please contact: Colette cvillegas@holyfamily.org or feel free to call us at 626-403-6118.
Click here for FAQ
Cool Greetings! This post is dedicated to suggesting awesome faith-inspired summer treats for you and your family to enjoy! Pentecost Sundaes The feast of Pentecost this year is on Sunday, May 31. We call Pentecost the "Birthday of the Church." On Pentecost we remember when